Listen to the audio of the trail:
Watch the video of the trail:
Description:
Kalēti Forest Park was once the manor's hunting garden where wild animals had been kept. It is the place where the red deer, imported from Germany in 1848, has spread from to other parts of Latvia. These days, Kalēti Forest Park has become a place for discovering nature, school excursions and a leisure spot for families with children. There are 3 thematic nature trails – a mushroom trail, a plant trail and an animal trail, a number of interesting nature objects, as well as a small adventure park for children. Here you can stretch out the legs on an obstacle track, walk around the thematic trails, study the various wooden figures along the trails and explore the diversity of plants and animals that can be met in the park. Some trail stretches are accessible to people with disabilities (with an assistant), incl. the blind, as the wooden figures can be touched by hand, thus offering an impression of plants and animals in the park.
In order to open the GPX file with the trail route on a mobile phone or computer, please install one of the hiking apps or maps, e.g., Wikiloc, Outdooractive, ViewRanger, OS Maps or any other GPX file reading programme or application.
Location: Nature Monument: Kalēti Forest Park, Kalēti Parish
Suggested starting point: Kalēti Forest Park (Liepu Alley)
Starting poing of the trail in the map: Lat:56.35929, Lon:21.48929
Accessibility: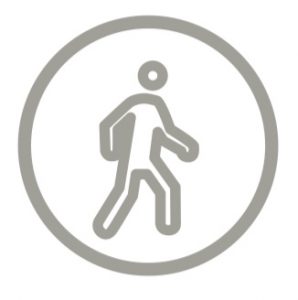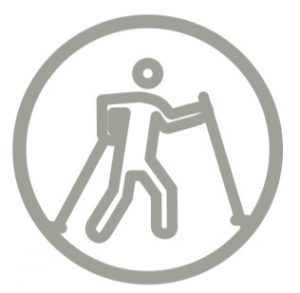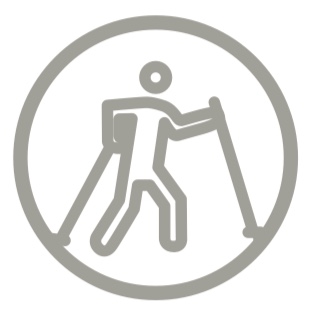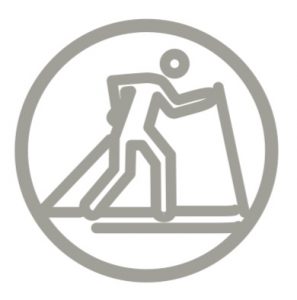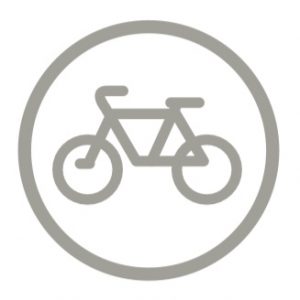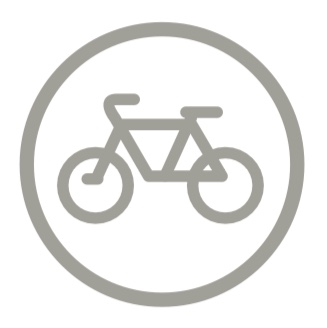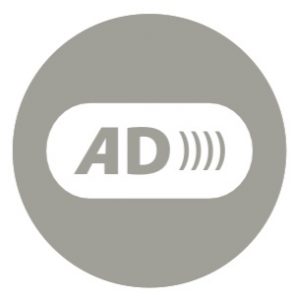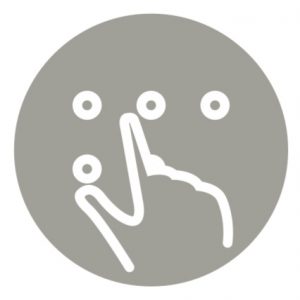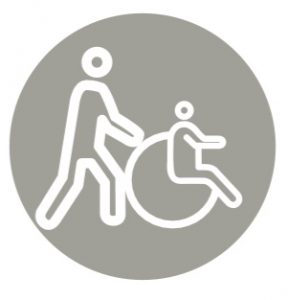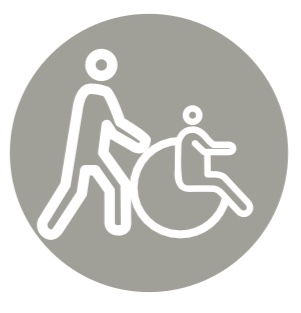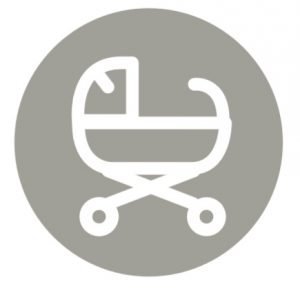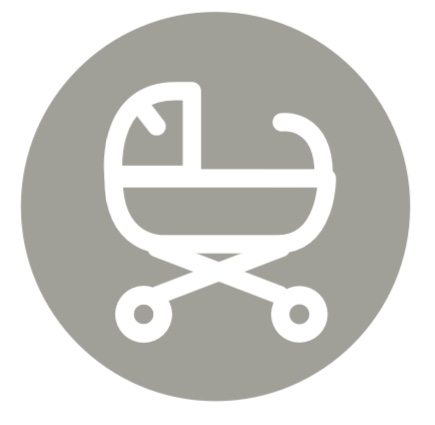 (certain trail stretches)
Hiking time: 1,5 h
Distance: Various distances, total lenght 5 km
Marking: 
Mushroom trail – yellow coloured wooden poles
Plant trail – green coloured wooden poles
Animal trail – red coloured wooden poles and white coloured wooden poles

Type: loop
Difficulty: 

Trail surface:  path
Facilities: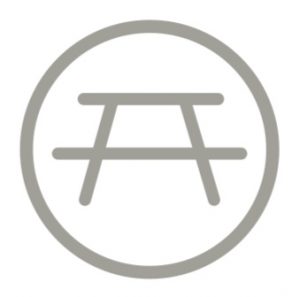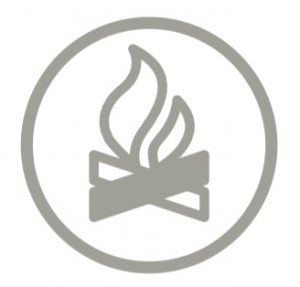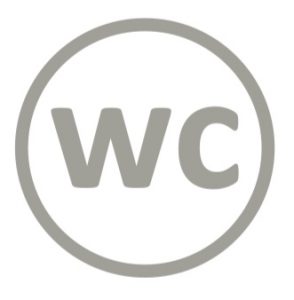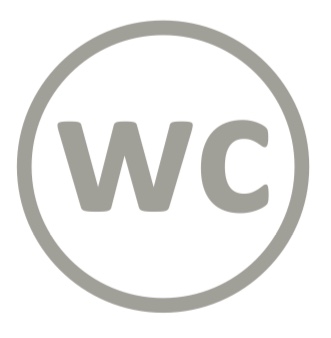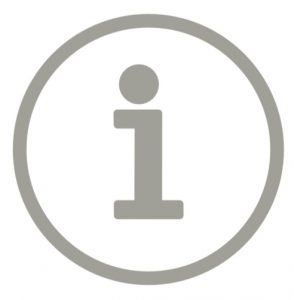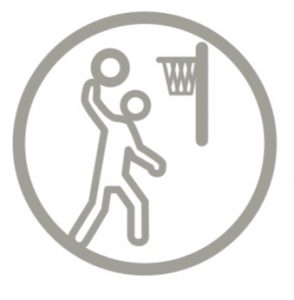 Getting there:  by car, by bus
Rules to follow: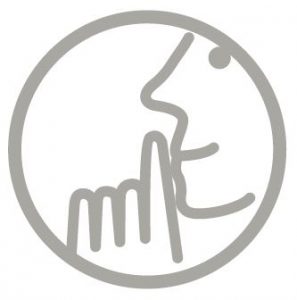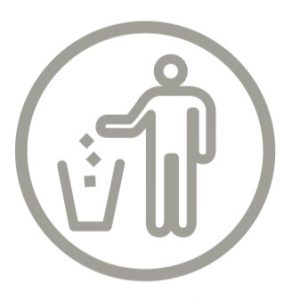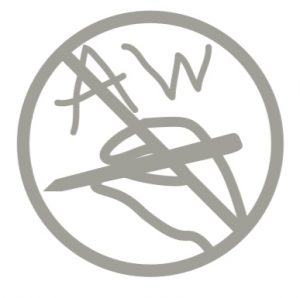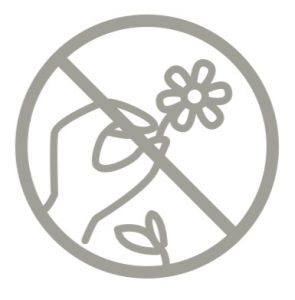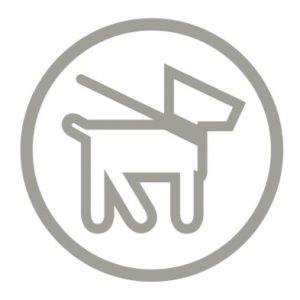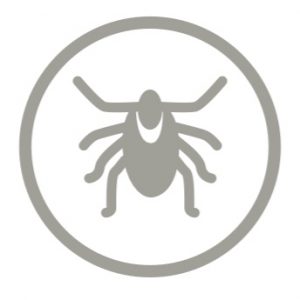 Trail administrator: Priekule County Municipality, 63461006, dome@priekulesnovads.lv
Info: Priekule County Tourism Information Point, +371 26423893, turisms@priekulesnovads.lv, www.priekulesnovads.lv/turisms
Closest shops and gas stations: Priekule