Listen to the audio of the trail:
Watch the video of the Mežtaka – Jūrtaka nature trail in Mērsrags – Engure:
Description:
The trail is one of the Baltic Coastal Hiking route stretches – Mērsrags-Engure (Day 19). The key characteristic feature of this trail is its true nature diversity. Hiking this trail, you will wonder how different is the coast of the Gulf of Riga.
The suggested starting point is the Fairy tale hill on the border of Mērsrags town which is situated in the forest just along the beach, near the windmills.
The route continues in the direction of Bērzciems village, where you can observe seagrass meadows with lagoons rich in reeds, rushes and other maritime plants, grey dunes with a wide variety of plant species, pebbles and stony beaches. Bērzciems surroundings are particularly distinctive with wide seagrass meadows and sandbanks stretching far in the sea, especially popular among birds. The overgrown sea coast stretches up to Abragciems village, but further on continues with a sandy beach with pebbles up to Engure town.
The route is suitable for active hikers, the total time required is about 5 h.
The route is marked (except for the beach line) – follow the Baltic Coastal Hiking marking (white-blue-white flag or arrow or Jūrtaka stickers in urban area of Bērzciems village). It's impossible to get lost – in case of doubts just follow the route along the coast in the direction of Engure. The marking is mainly to be used when there is a need to get off the coast to pass some obstacle – overgrown seagrass meadows etc. There are several resting areas along the route, guest houses, camping sites, cafes. In the urban area of the villages – also food shops.
As this is a one-way route, it is suggested to previously plan your way back or your way to further destination (there's a parking lot at the Engure port). Public bus is available. More info on Baltic Coastal Hiking: www.coastalhiking.eu.
In order to open the GPX file with the trail route on a mobile phone or computer, please install one of the hiking apps or maps, e.g., Wikiloc, Outdooractive, ViewRanger, OS Maps or any other GPX file reading programme or application.
Location: Mērsrags-Engure
Suggested starting point: Mērsrags Fairy tale hill
Suggested end point: Port of Engure

Starting poing of the trail in the map: Lat:57.32788, Lon:23.12750
Accessibility: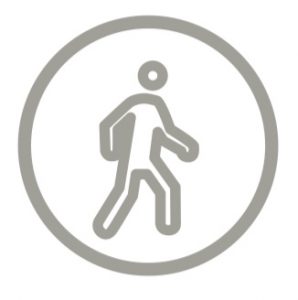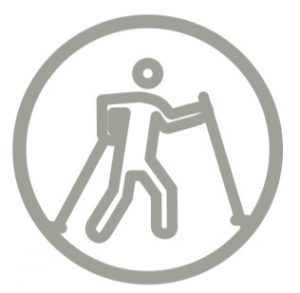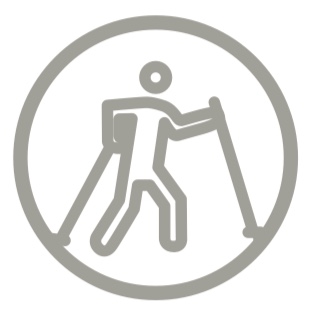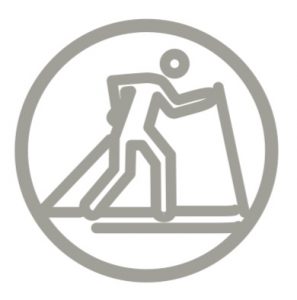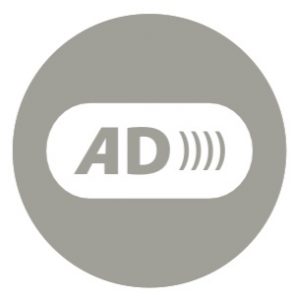 Hiking time: 5 h
Distance: 21,5 km (one way)
Marking: Stickers in Bērzciems town area and white-blue-white flag or arrows painted on trees/stones (Jūrtaka marking).
Not marked along the seashore, but can easily follow the trail.

Type: Point-to-point
Difficulty: 

Trail surface: Seashore with sand, fine gravel, pebbles, seagrass meadows. Path, forest road. At villages – asphalt, gravel.
Facilities: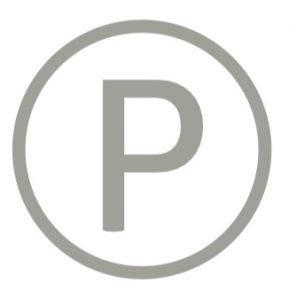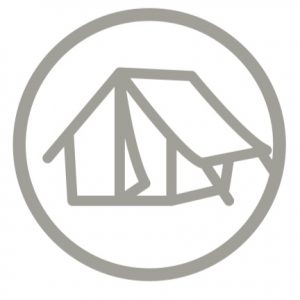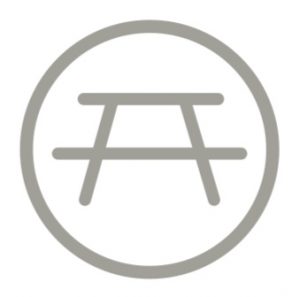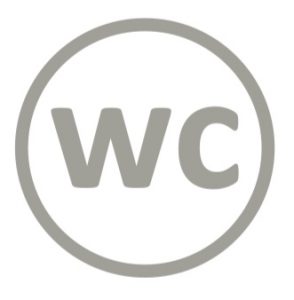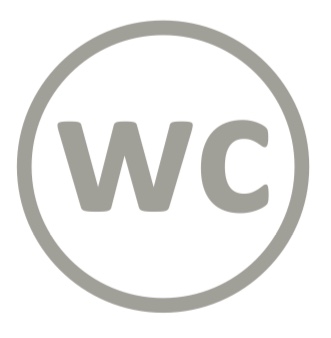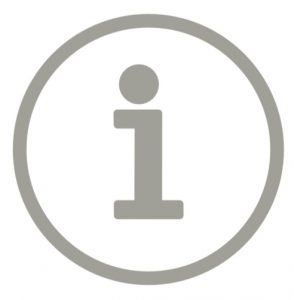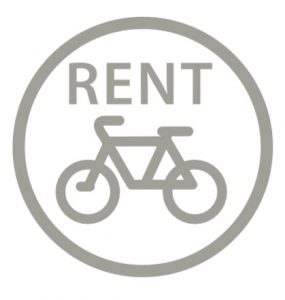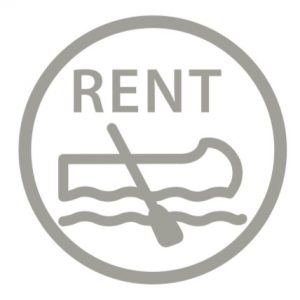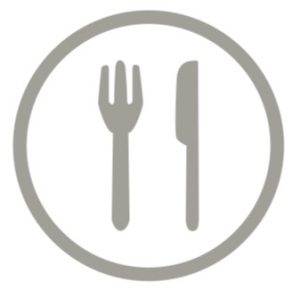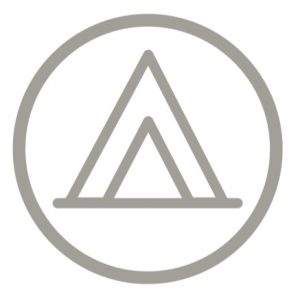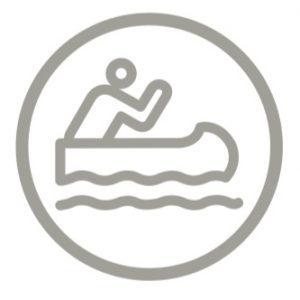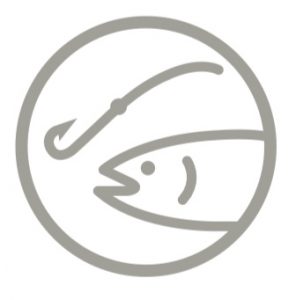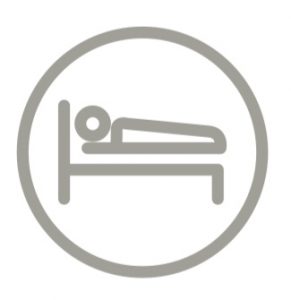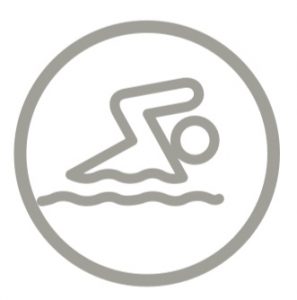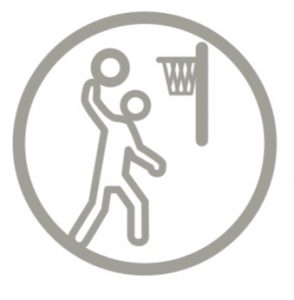 Getting there:  by car, by bus
Rules to follow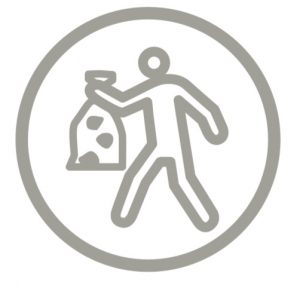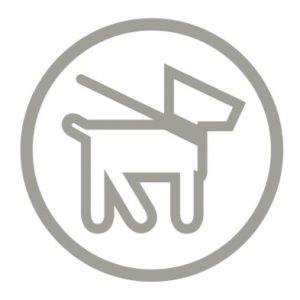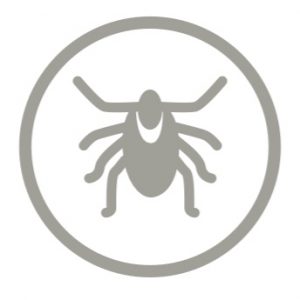 Trail administrator: 
Mērsrags County Municipality, +371 63237704, infocentrs@mersrags.lv
Engure County Municipality, +371 63161701, tic@enguresnovads.lv
Info: 
Mērsrags Information Centre, 2 Zvejnieku Street, Mērsrags, +371 63237704, infocentrs@mersrags.lv, www.mersrags.lv
Engure Tourism Information Point, 114 Jūras Street, Engure, +371 63161701, tic@enguresnovads.lv, www.enguresnovads.lv
Closest shops: Mērsrags, Bērzciems, Engure
Closes gas stations: Mērsrags, Engure