Listen to the audio of the trail:
Watch the video of the trail:
Description:
Pēterezers nature trail is notable for its marshy lowlands, which alternate with sandy hills overgrown with pine forests. Here you will find out not only of flora and fauna present along the route, but also a tiny bit of a history and geography that relates to the area.
The route starts as a forest path crossing the former narrow gauge railway or the so called Little-train track of North-Kurzeme which in the past connected Dundaga and coastal villages with Ventspils and Talsi and operated between 1916 and 1962. The route continues through a unique nature formation that does not exist anywhere else in the world – the system of dunes and lowlands (kangari and vigas), which were formed around 6000 years ago, when the Baltic Sea was emerging in the area. Here you shall face few steep ups and downs with long stages of staircases. When more than half of the route is behind, the trail finally comes to its most interesting and nicest point – a wooden boardwalk along the marshy vigas known as Pīļu Dīķis (the Ducks' pond) and Pēterezers (Peter's Lake), which is the home of rare plant and animal species. The trail finishes with a well-trodden path through the pine forest.
In order to open the GPX file with the trail route on a mobile phone or computer, please install one of the hiking apps or maps, e.g., Wikiloc, Outdooractive, ViewRanger, OS Maps or any other GPX file reading programme or application.
Location: Slītere National Park, Dundaga Parish
Suggested starting point: Parking lot at the brown sign at the roadside Talsi-Dundaga-Mazirbe (P125)

Starting poing of the trail in the map: Lat:57.65414, Lon:22.27086

Accessibility: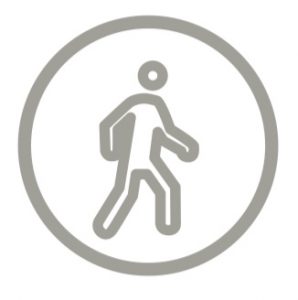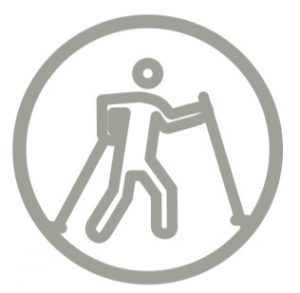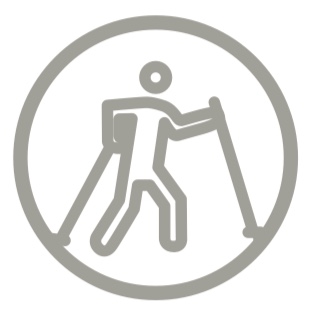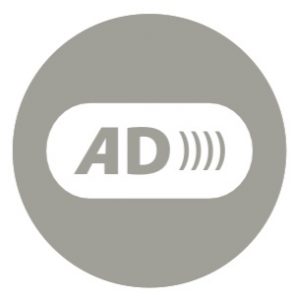 Hiking time: 1 h
Distance: 3,5 km
Marking: Marked with direction signs
Type: Loop
Difficulty: 

Trail surface: Path, wooden boardwalk, stairs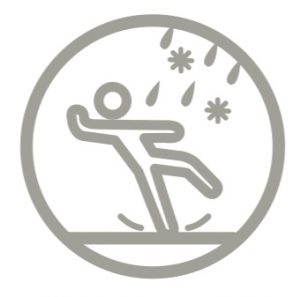 During rain and in winter the trail is slippery
Facilities: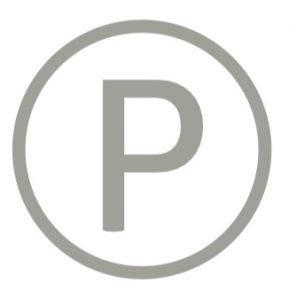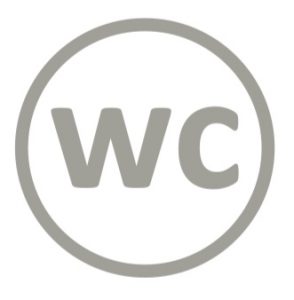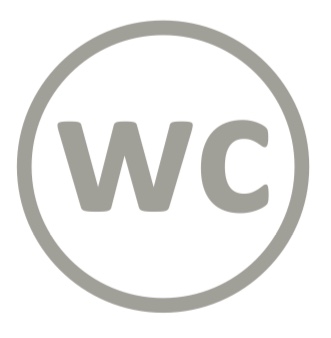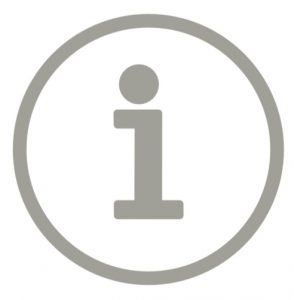 Viewing platform
Getting there: by car. Driving northward from Dundaga on the road P125 for about 17 km, direction sign to Pēterezers trail on the left side of the road

Rules to followi: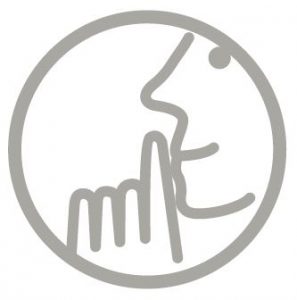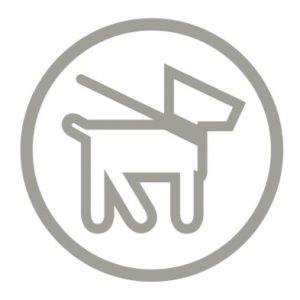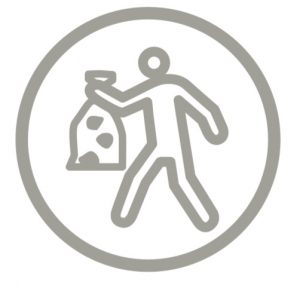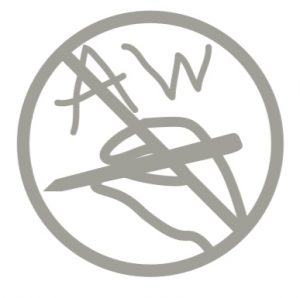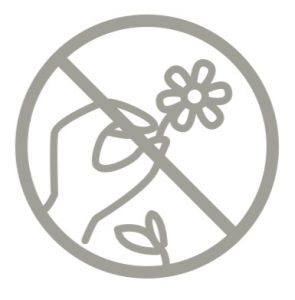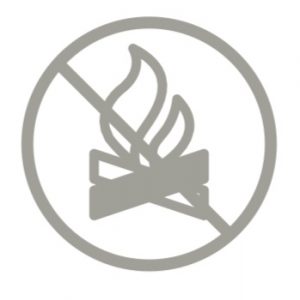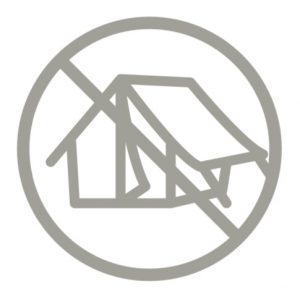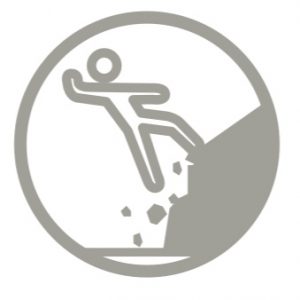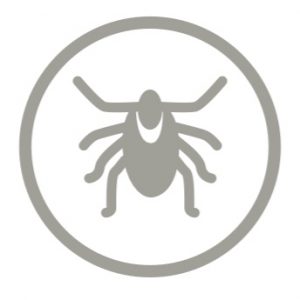 Berry pickers forbidden
Trail administrator: Nature Conservation Agency, Kurzeme Regional Administration, +371 63286000, kurzeme@daba.gov.lv
Info: 
Dundaga County Tourism Information Centre, Dundaga Castle, 14 Pils Street, Dundaga, +371 63232293, +371 29444395, tic@dundaga.lv, www.visit.dundaga.lv/en/
Slītere National Park: Šlītere Forestry, Dundaga Parish, +371 63286000, kurzeme@daba.gov.lv, www.slitere.lv
Closest shops: Mazirbe, Kolka, Dundaga
Closest gas stations: Kolka, Dundaga