Listen to the audio of the trail:
Watch the video of the trail:
Description
Roja beach is one of the most comfortable beaches in Latvia and its boardwalks – of the few fully accessible to everyone – people in wheelchairs, parents with baby strollers, seniors etc. There are also football and volleyball courts on the beach and a spacious playground for children. The informative stand contains information also in Braille with the tactile map of the beach.
The route can be adjusted as needed. The long option is to walk along the wooden boardwalks, the sea-coast and the North Mole with a lighthouse at the end. The boardwalk stretches along the oldest dunes that have overgrown with forest as well as the grey dunes. There you can notice the various coastal plants growing here. The route can be continued back along the sandy beach. Most active travellers can stretch out the legs on the boulders of the North Mole and walk up to the very end of the Mole.
In order to open the GPX file with the trail route on a mobile phone or computer, please install one of the hiking apps or maps, e.g., Wikiloc, Outdooractive, ViewRanger, OS Maps or any other GPX file reading programme or application.
Location: Roja
Suggested starting point: Parking lot at Ostas Street
Starting poing of the trail in the map: Lat:57.50994, Lon:22.79975
Accessibility: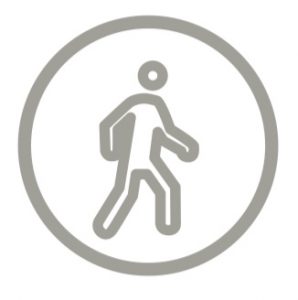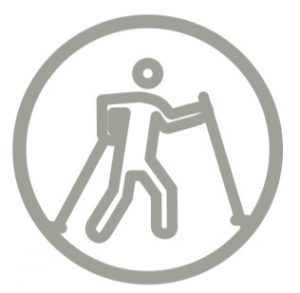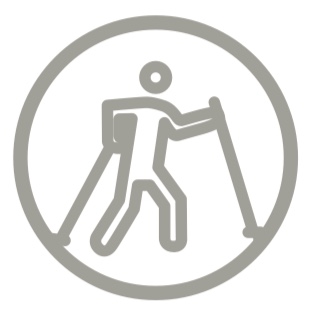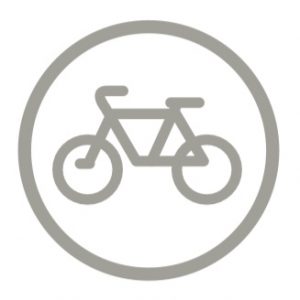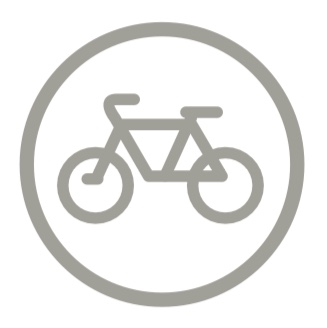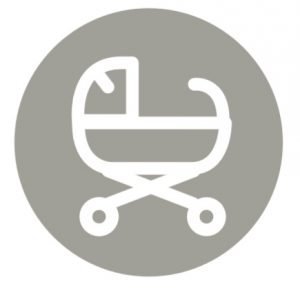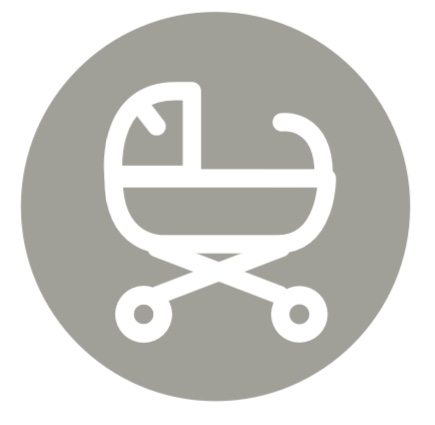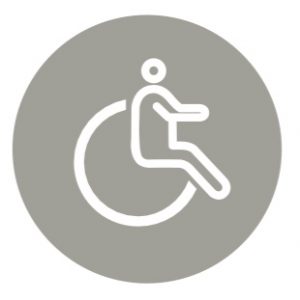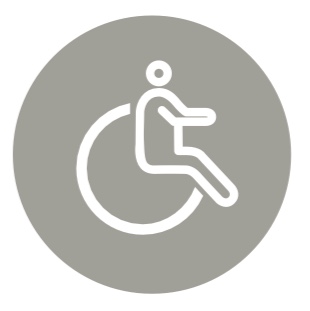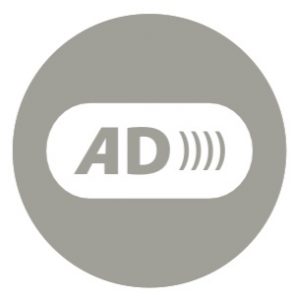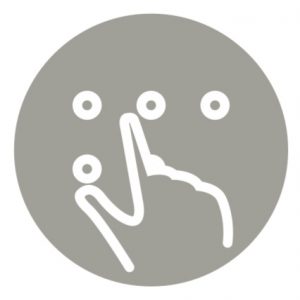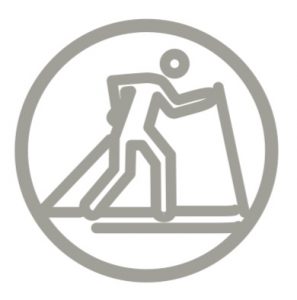 (along the seashore)
Hiking time: 1 h for the whole loop (walking along the boardwalk, beach and the mole)
Distance: Walking only the wooden boardwak 0,5 km (one way). Walking the whole loop (the boardwalk, beach and the mole) – 2,8 km
Marking: Not marked, but can easily follow the trail
Type: Out&back – walking only along the boardwalk. Loop – walking also along the beach and the mole
Difficulty: 

Boardwalk

along the North Mole till the lighthouse (boulders) 
Trail surface: Wooden boardwalk, seashore, mole
Facilities: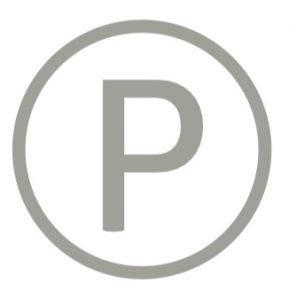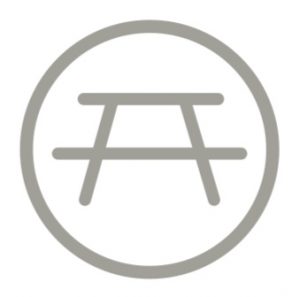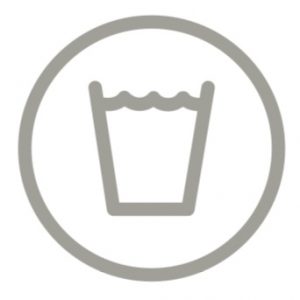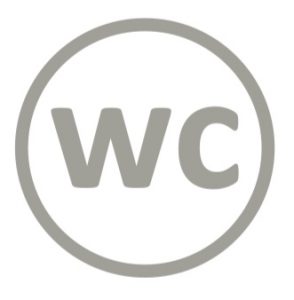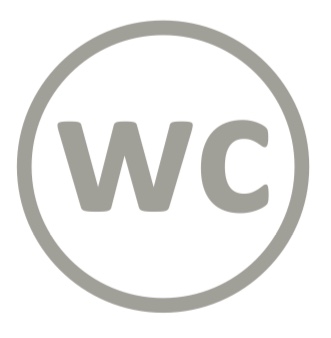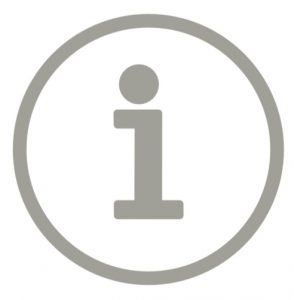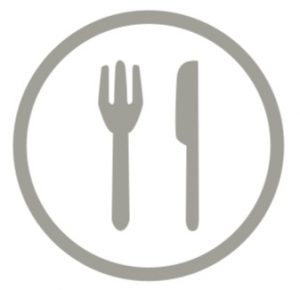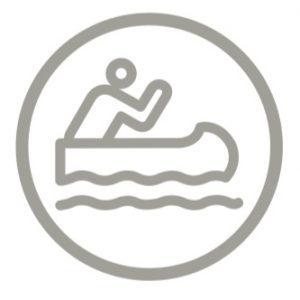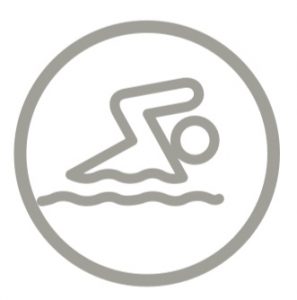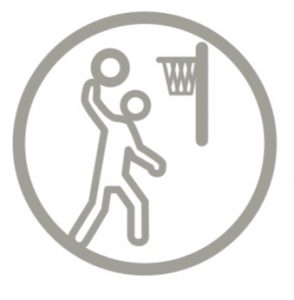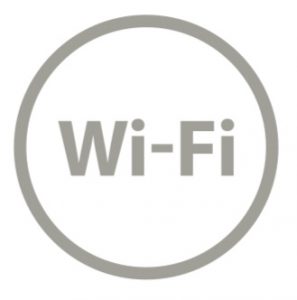 Water motorcycles and kiteboards are permitted in specially designated areas.
Getting there:  by car, by bus
Rules to follow: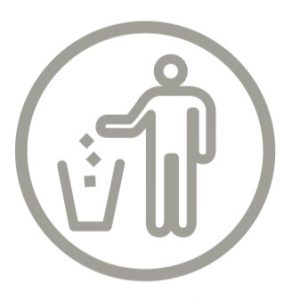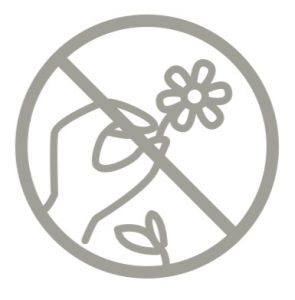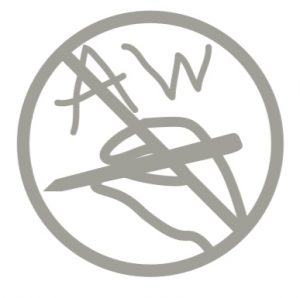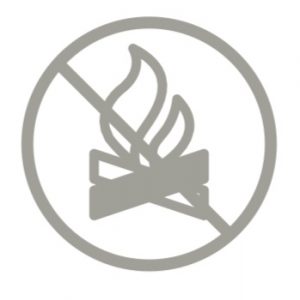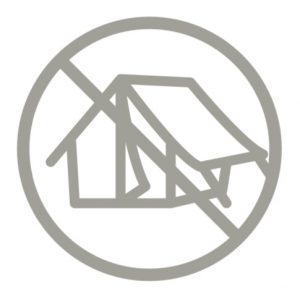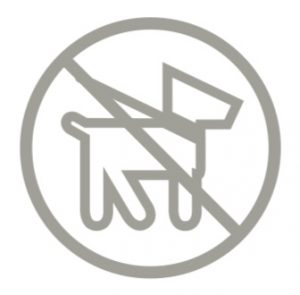 (during swimming season (May-October) and except assistance dogs)
Trail administrator: Roja County Municipality, +371 63220836, roja@roja.lv

Info: Roja Tourism Information Centre, 14E Selgas Street, Roja, +371 28630590, tic@roja.lv, www.roja.lv/lv/turisms 
Closest shops, gas stations: Roja